a champion of ethics and sustainability
Responsibly mined, processed, and distributed, and fully transparent throughout, CSARITE®'s beauty is underwritten by ethical practices.
Mined by a proudly Turkish company, CSARITE® holds nature and nation as primary concerns, and is devoted to ensuring that every gemstone directly benefits the communities and environments which surround its source.
Carefully extracted from the ground in line with the global standards for responsible small-scale mining, CSARITE® is dedicated to championing positive change, with the ultimate goal of leading the way in sustainability practices and reporting within its sector.
​In an industry dominated by un-transparent practices, CSARITE® is committed to showcasing an undeniable case for ethical, transparent, and sustainable colored gemstone mining, highlighting the efficacy of such an approach and setting a clear benchmark.
CSARITE®, sustainably and ethically mined in the ancient mountains of Anatolia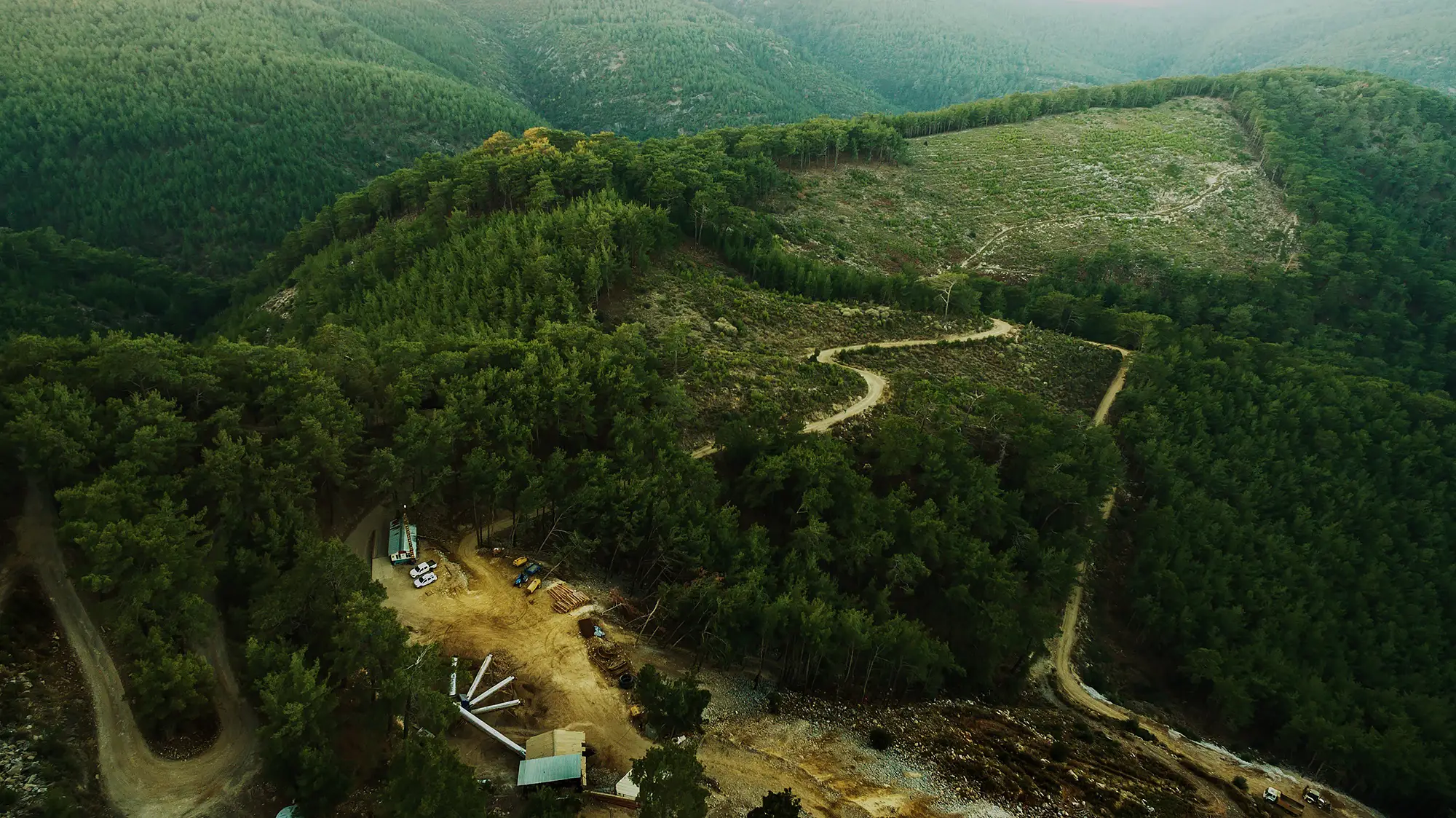 Nation / supporting local economies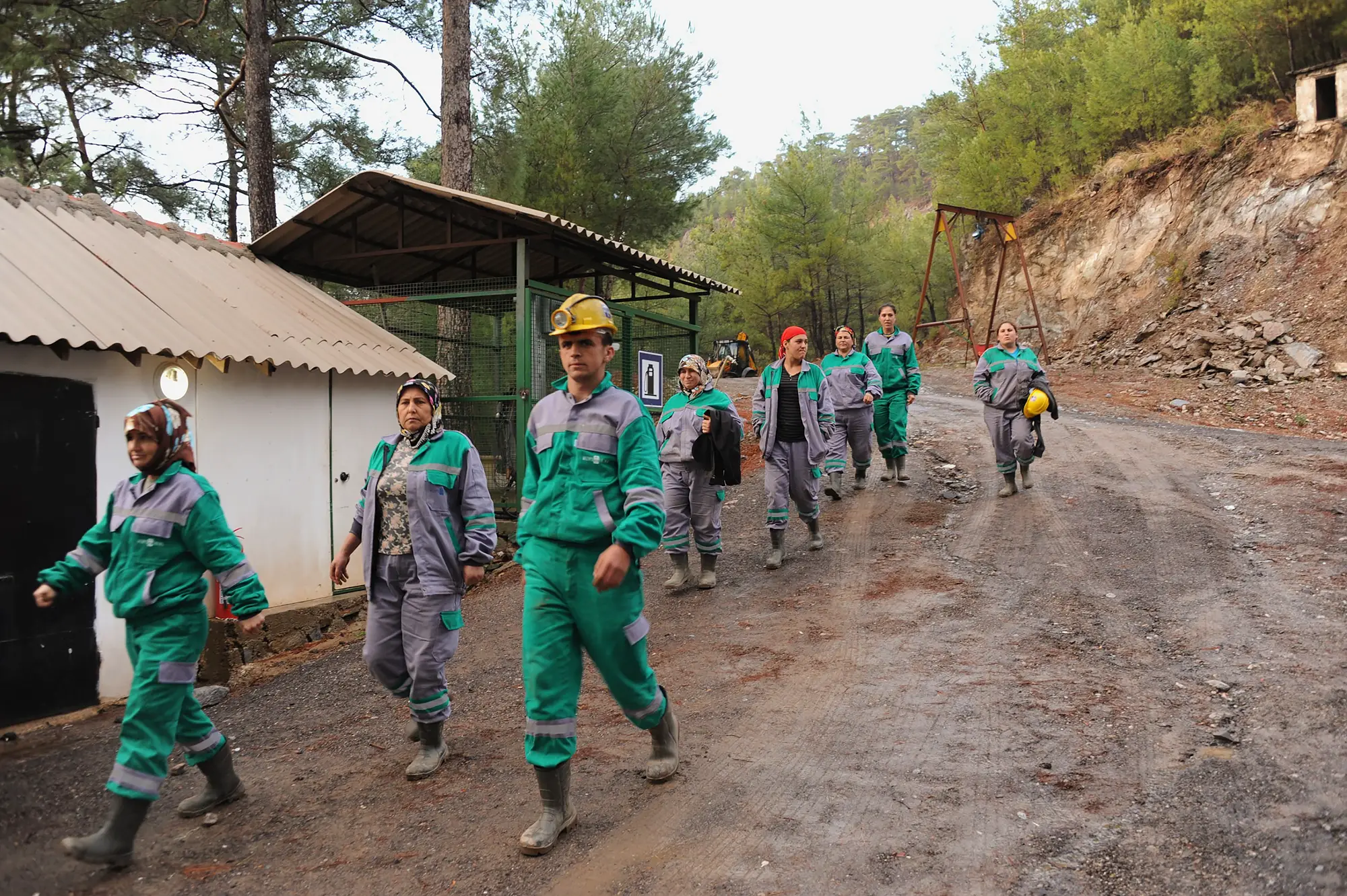 Economy
CSARITE® is ethically mined by a diverse team of locally employed men and women, 75% of whom originate from the local region and over 95% from Turkey as a whole.
The gem has a direct positive effect on the lives of its miners, who are paid considerably higher than average when compared to other mining entities in the region.
As part of a commitment to improving local communities and economies, where possible, local vendors, businesses and contractors from the Mugla region are employed. To date, this has directly and indirectly benefited a significant number of regional families.
Beyond the direct impacts of CSARITE® mining, the brand is actively working towards supporting local economies through exogenous activities, including the delivery of local business support, training, education, and infrastructure development.
Environment
The CSARITE® brand incorporates environmental impacts into strategic decision making processes and mine operations in the most sensitive manner.
As such, all CSARITE® mining is carefully planned and monitored for environmental impacts, and all mining areas are actively rehabilitated upon being decommissioned, as per local regulations and in consultation with local communities and regulatory bodies.
Unlike most gemstone mines where over 90% of all excavated earth is waste, the CSARITE® mining operation extracts both the CSARITE® gems and their host rock bauxite. This reduces waste and spreads environmental impact mitigation responsibilities.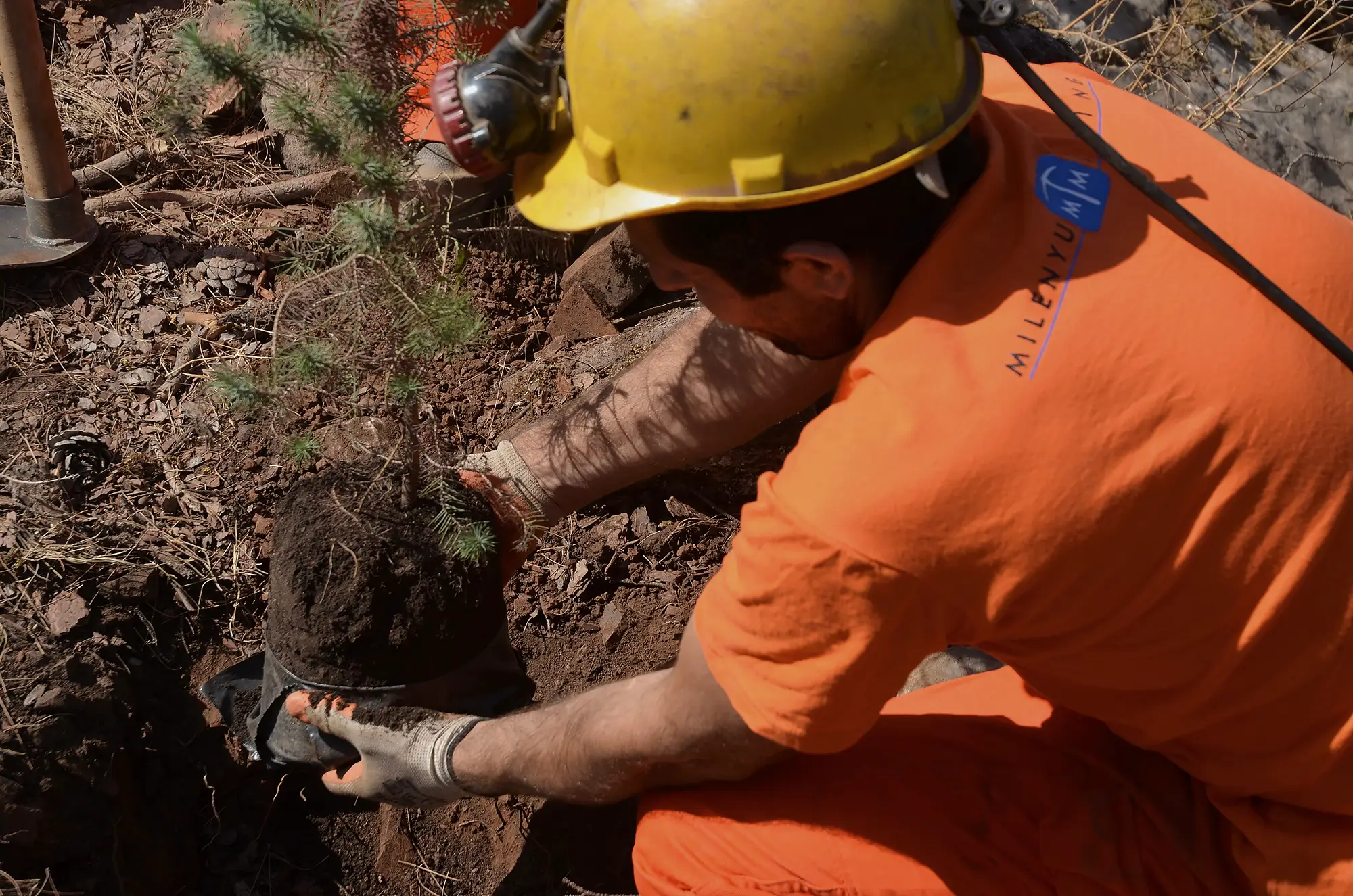 Community / A people-centric approach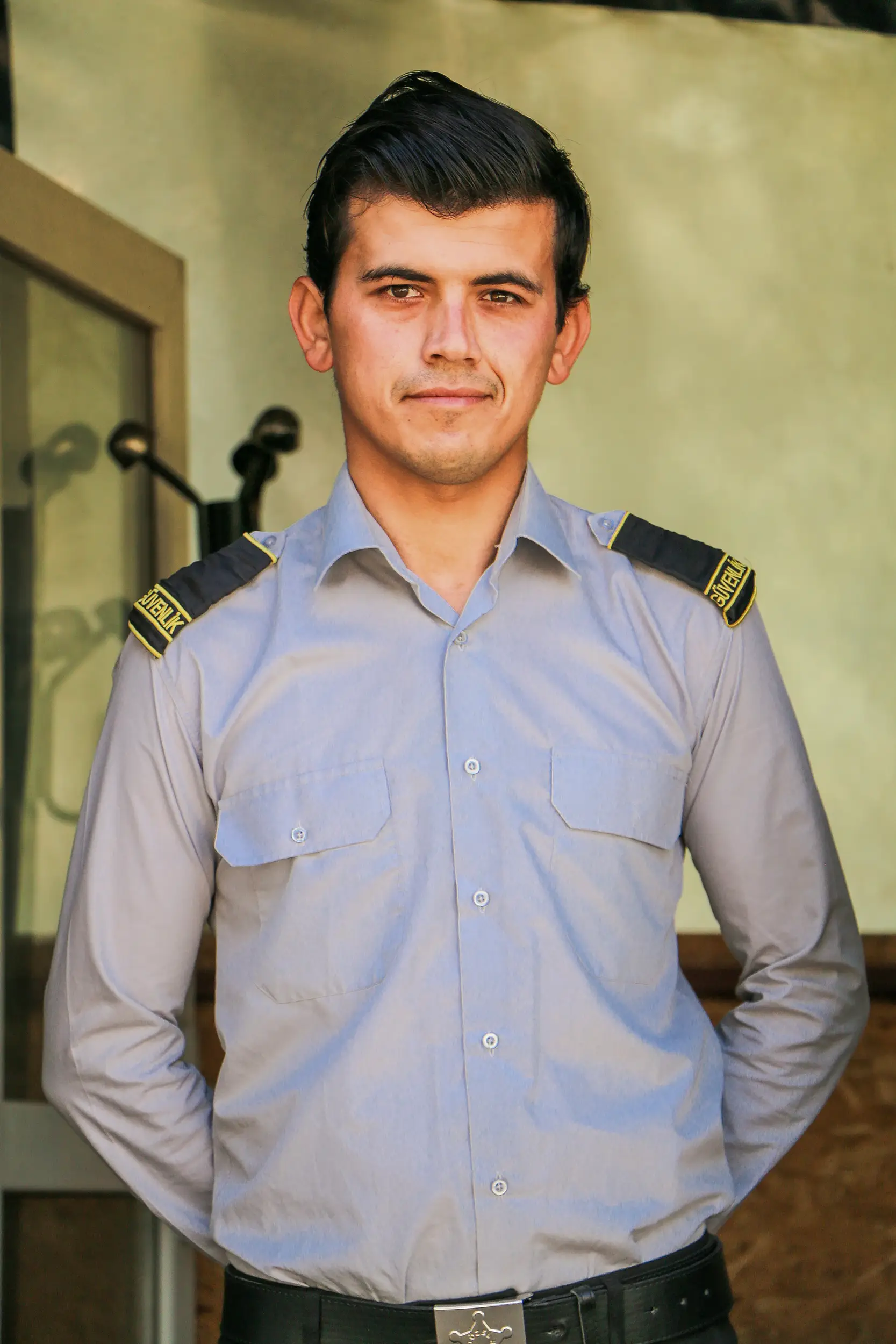 People, labour and human rights
The CSARITE® brand supports fair wages, employment contracts, benefits and good, safe and secure working conditions.
As such, workers:
Are employed only through secure long-term contracts with clear skill development options and best practice HR management systems and policies;
receive employee benefits including, but not limited to, optional free full board accommodation, transport, development training, annual discretionary bonus packages and company-wide annual pay reviews;
Are fully insured and work within safe and secure conditions which are maintained through basic training and yearly audits.
CSARITE® also supports the women in mining movement, with over 20% of Milenyum's employees being women who have been trained to undertake skilled and semiskilled work within the operation.
Over and above this, the brand supports the following conducts and continuously works to ensure they are upheld within its operations and those of its contractors, partners and associates:
Freedom of association and collective bargaining;
Freedom from discrimination, threats or intimidation;
Zero tolerance to human rights abuses directly or indirectly.