Formed millions of years ago, discovered in our lifetime
The path between the east and west, traversed for millennia by Persians, Romans, Seljuks, and Ottomans; the Turkish landscape is riddled with ancient history, yet CSARITE® stood the test of time, laying undiscovered through the rise and fall of empires.
CSARITE®, an ancient gem with a Contemporary Narrative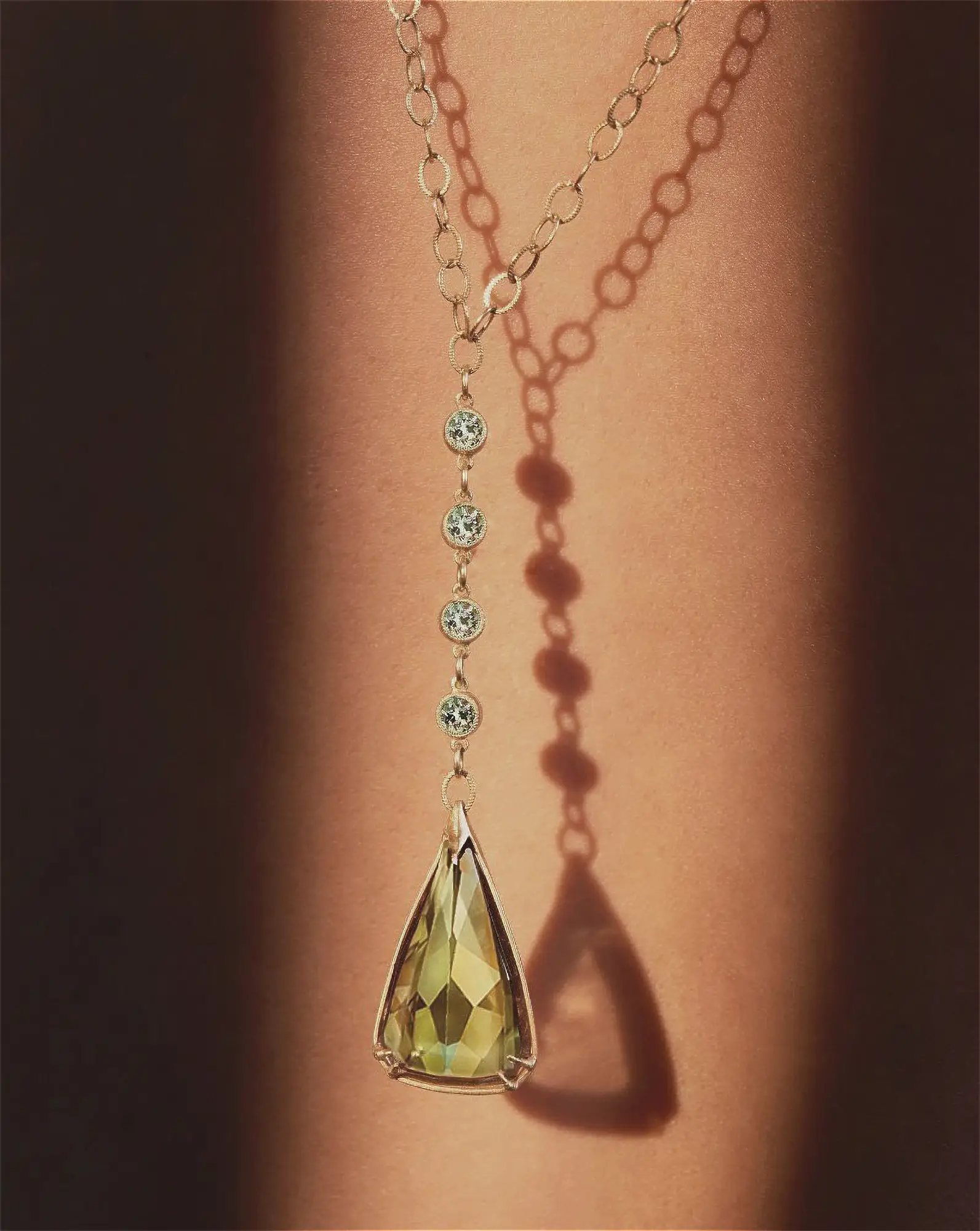 CSARITE®  / jewelry by Jennifer Dawes
The earth's best kept secret
Formed over 30 million years ago, in the historical region of Anatolia, the cradle of civilization, where ancient worlds and landscapes collided, CSARITE® is the earth's best-kept secret.
It wasn't until the late 20th century, and only made possible by extensive exploration and modern technology, that this fine gem was first unearthed in all its beauty.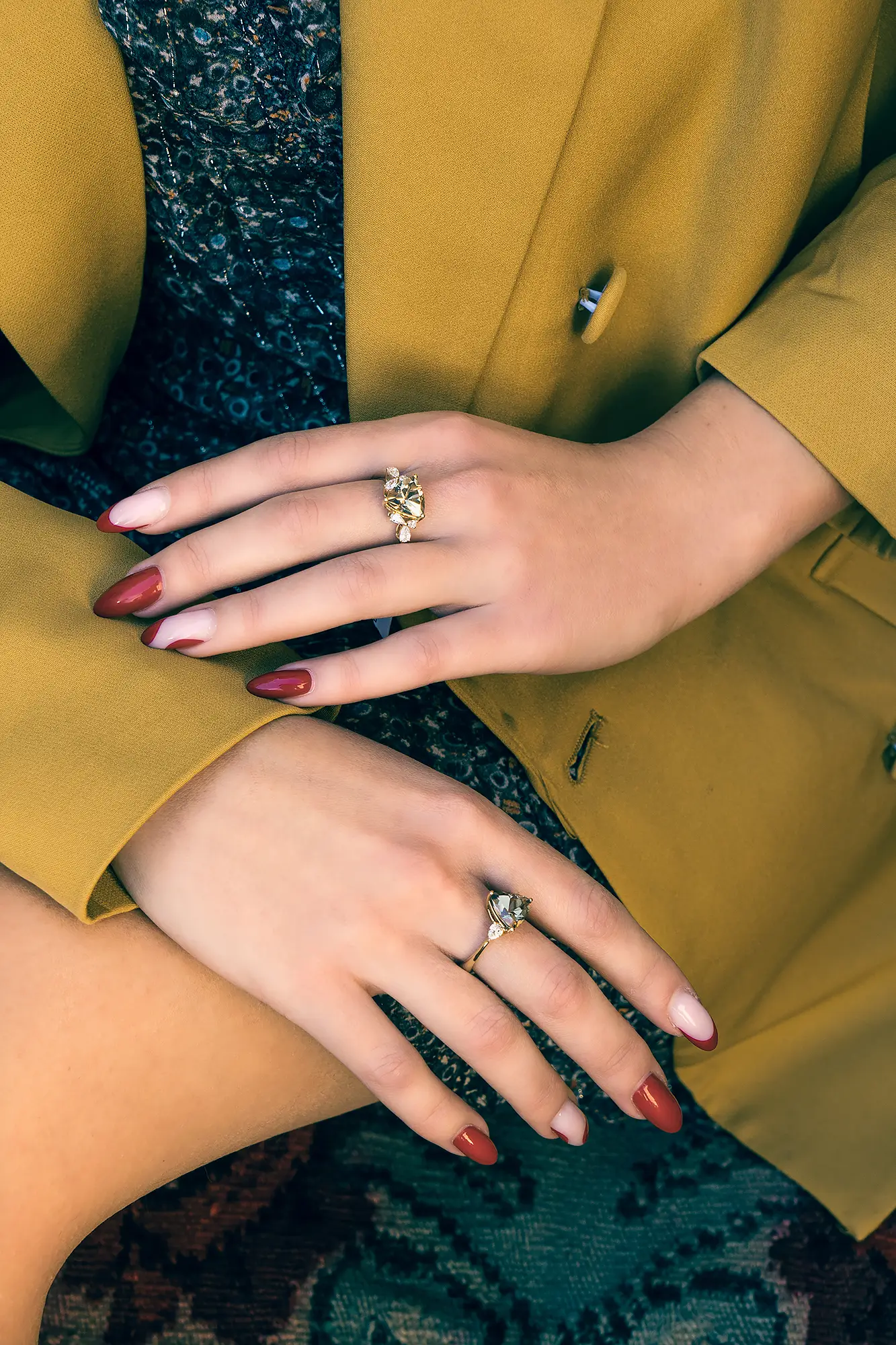 Gemstones have fascinated humans since the dawn of civilisation, with enchanting beauty they incite a sense of uncontrollable lust and compulsion.
It was this very divinity that attracted Murat Akgun, a founding partner of the CSARITE® brand, toward gemstones as a young adult.
At the start of the new millennium, while working as a Jeweler in Istanbul, Turkish born Murat was introduced to the stunning gem-quality variety of Turkish Diaspore now known as CSARITE®. With its unrivalled rarity and unique characteristics, Murat fell in love with the gem and began chasing the dream of sharing it with the world.
Love at first sight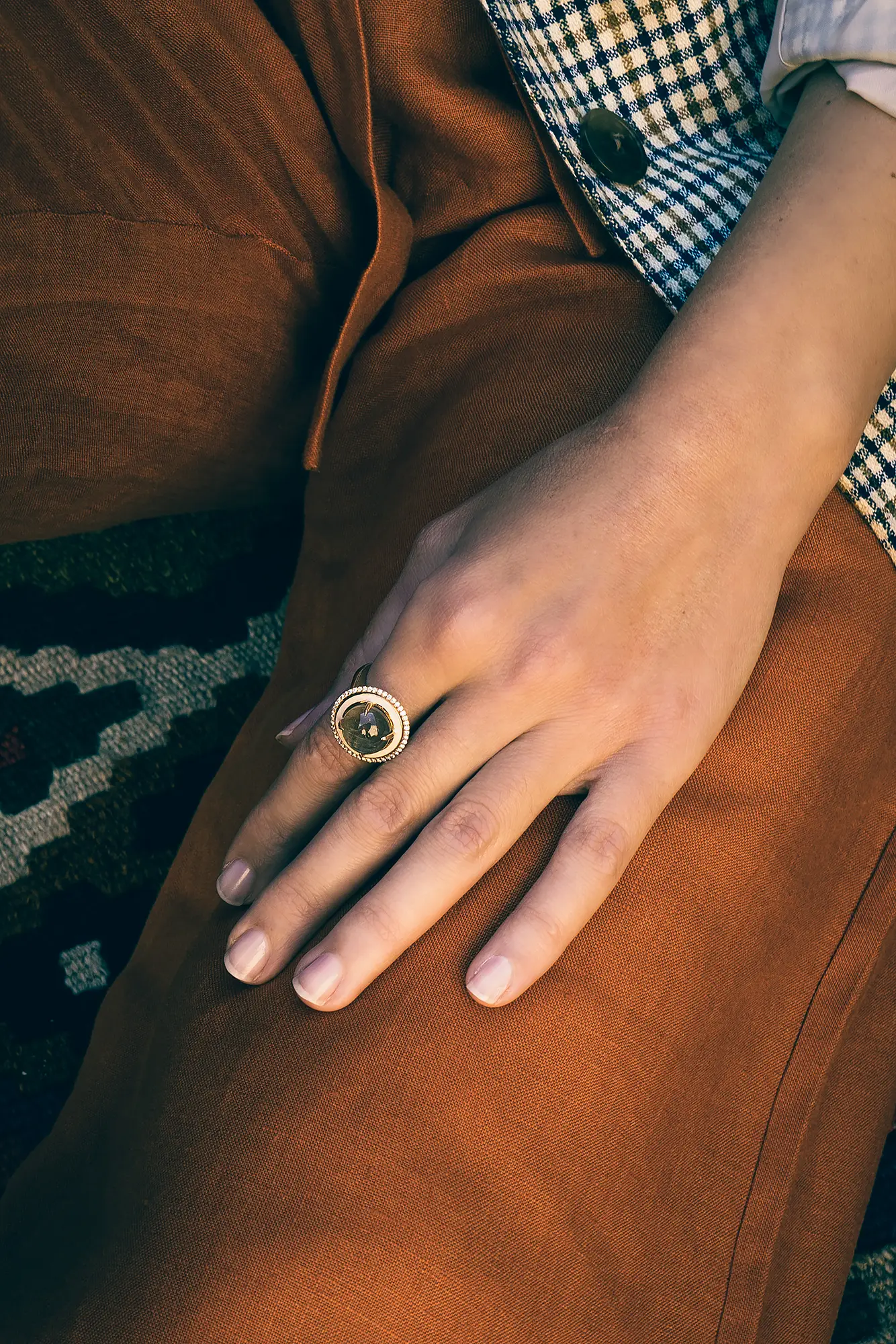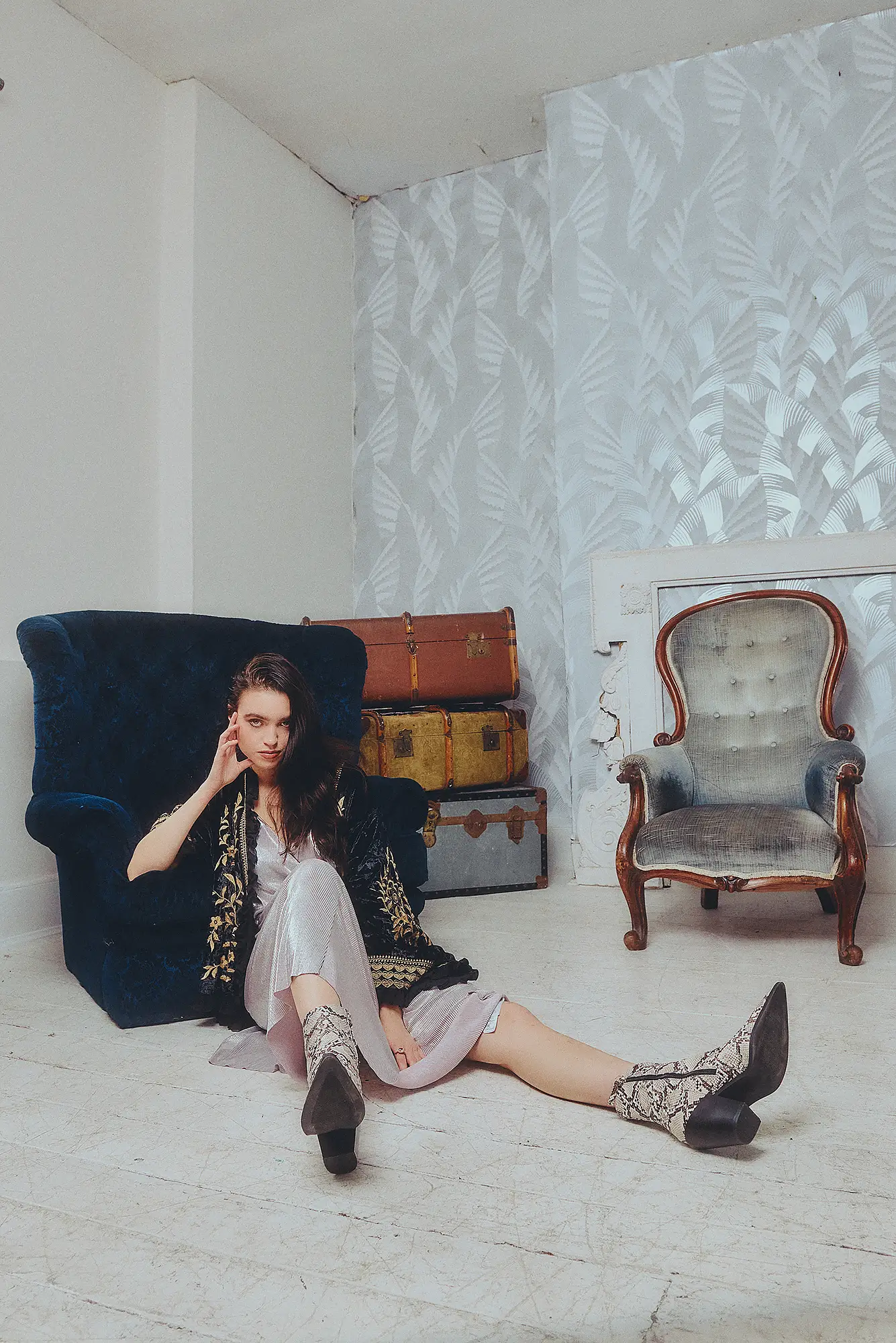 CSARITE® Meets the World
In 2005 Murat acquired the mining permit and with a feat of modern engineering, alongside commendable entrepreneurship, he began sustainably mining the gem.
Now, together with the passion, drive and strategic direction of ethical colored gemstone mining legend Ian Harebottle, Murat and his ardent team are bringing Turkish Diaspore to the world and building the CSARITE® brand, illuminating the gem's inclusive and dynamic nature and developing sector-leading practices for ethics and transparency.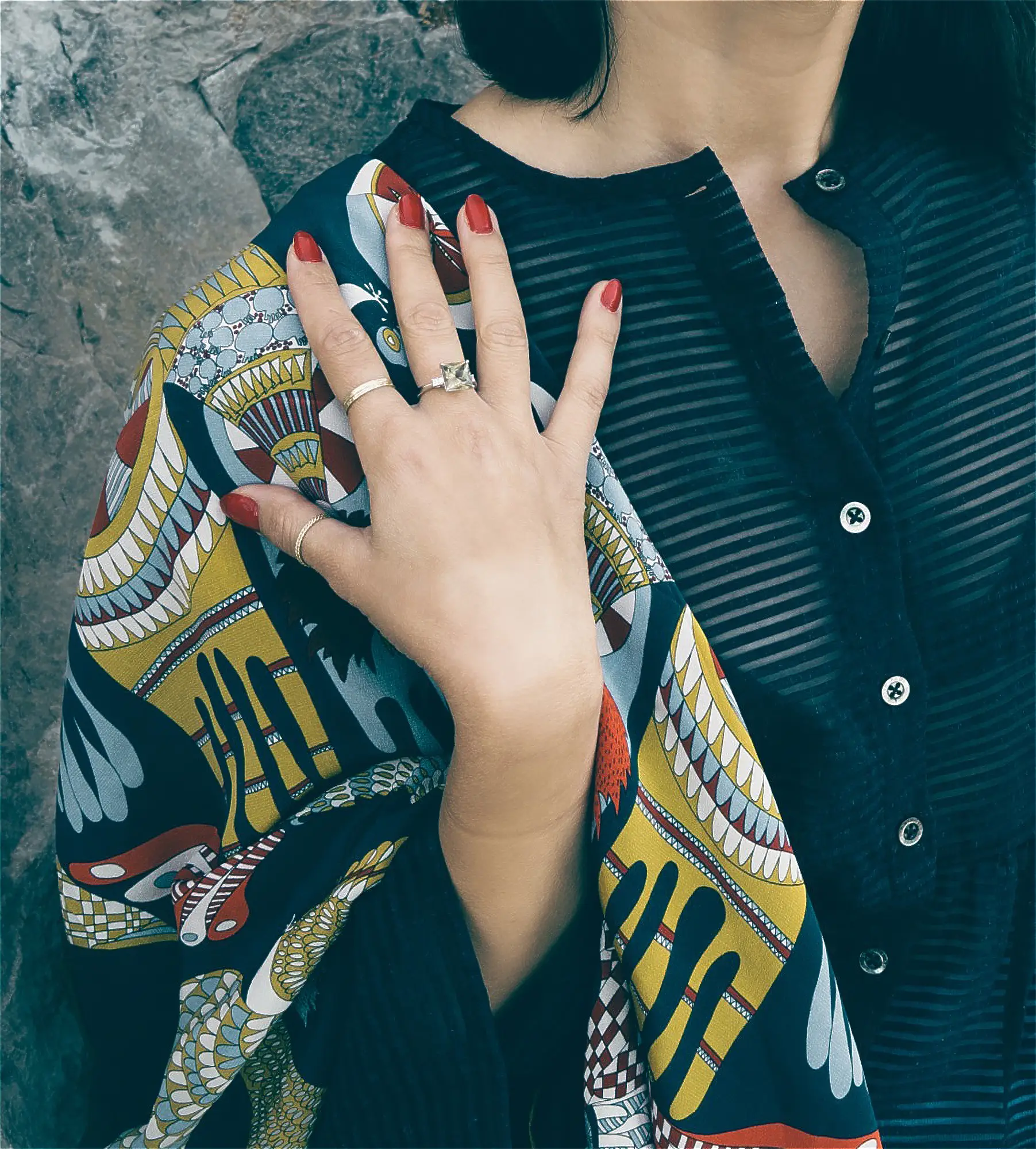 The world meets CSARITE®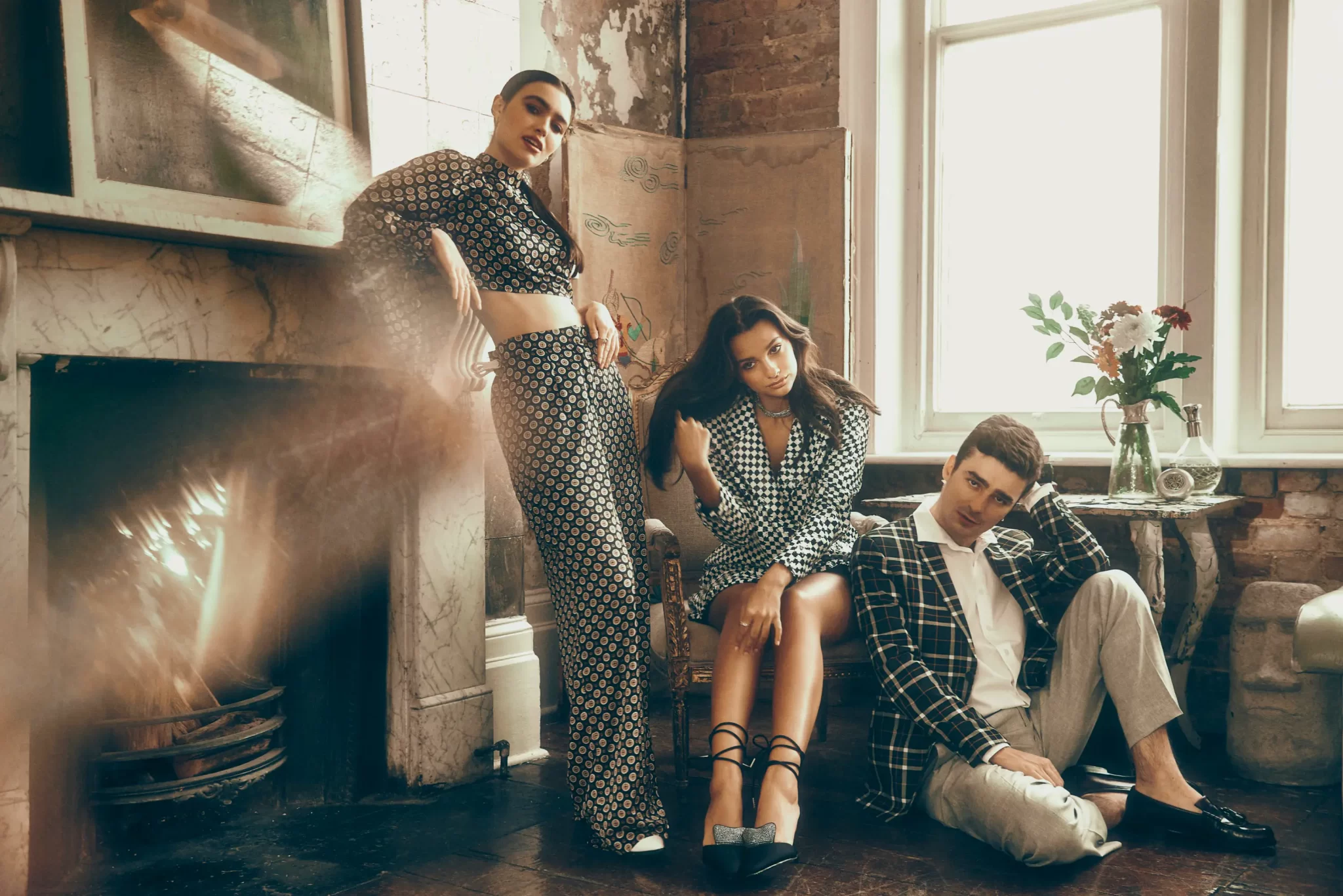 shaping the world of colored gems
CSARITE® is challenging the conservative nature of the gemstone industry, breaking down historical norms and setting new standards.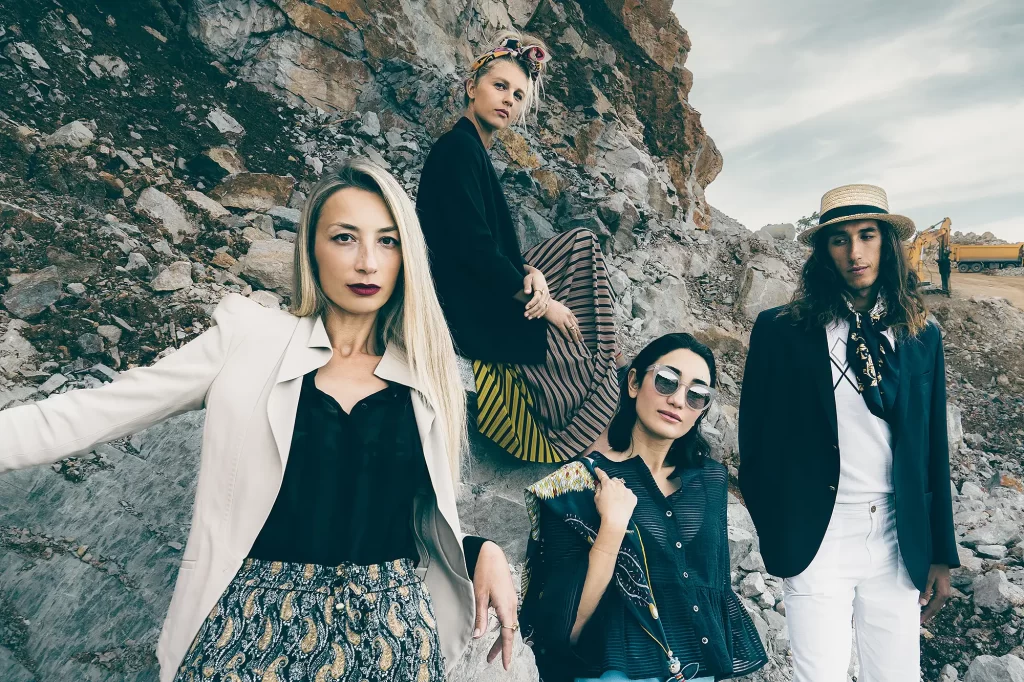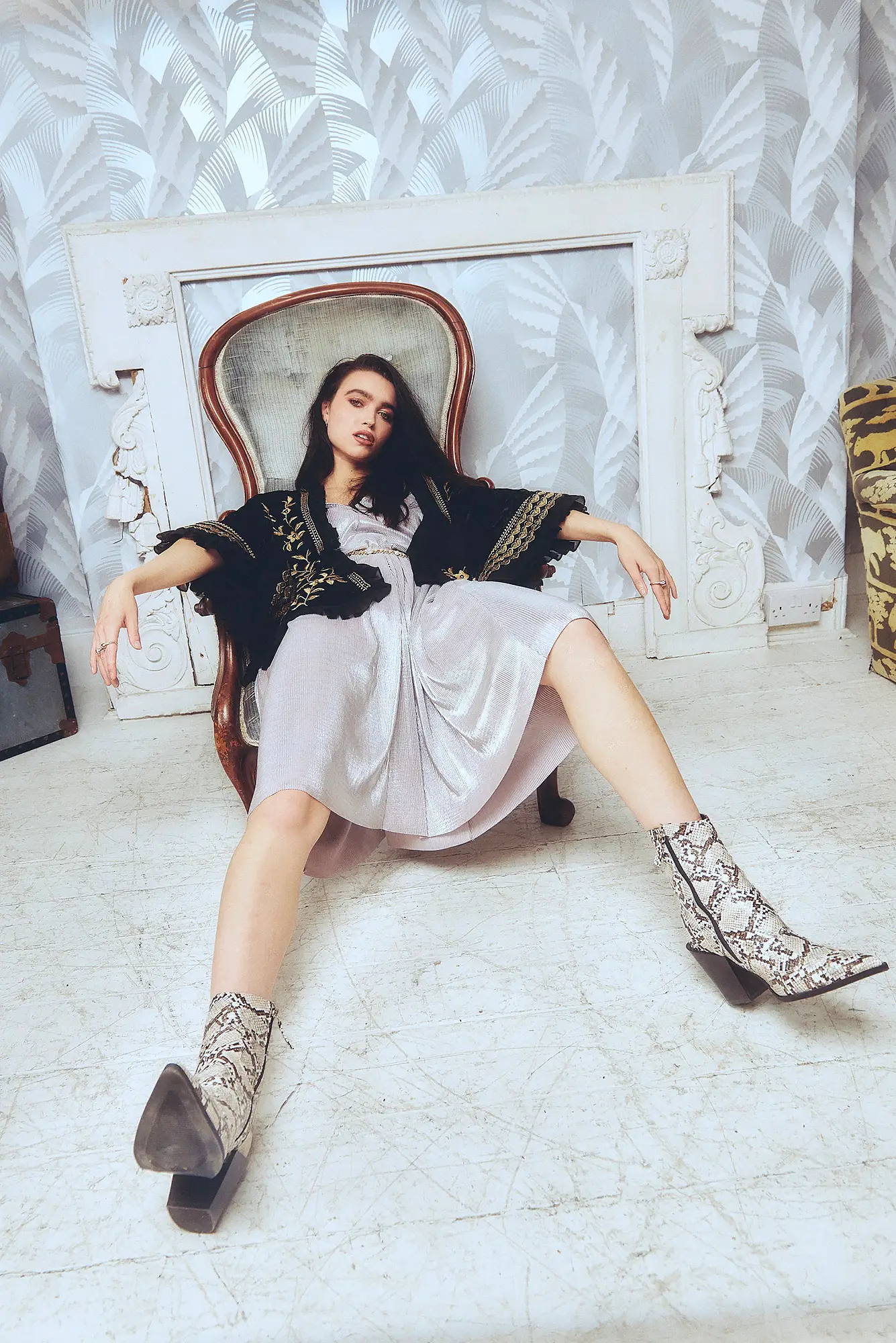 Expressive  / More than just jewelry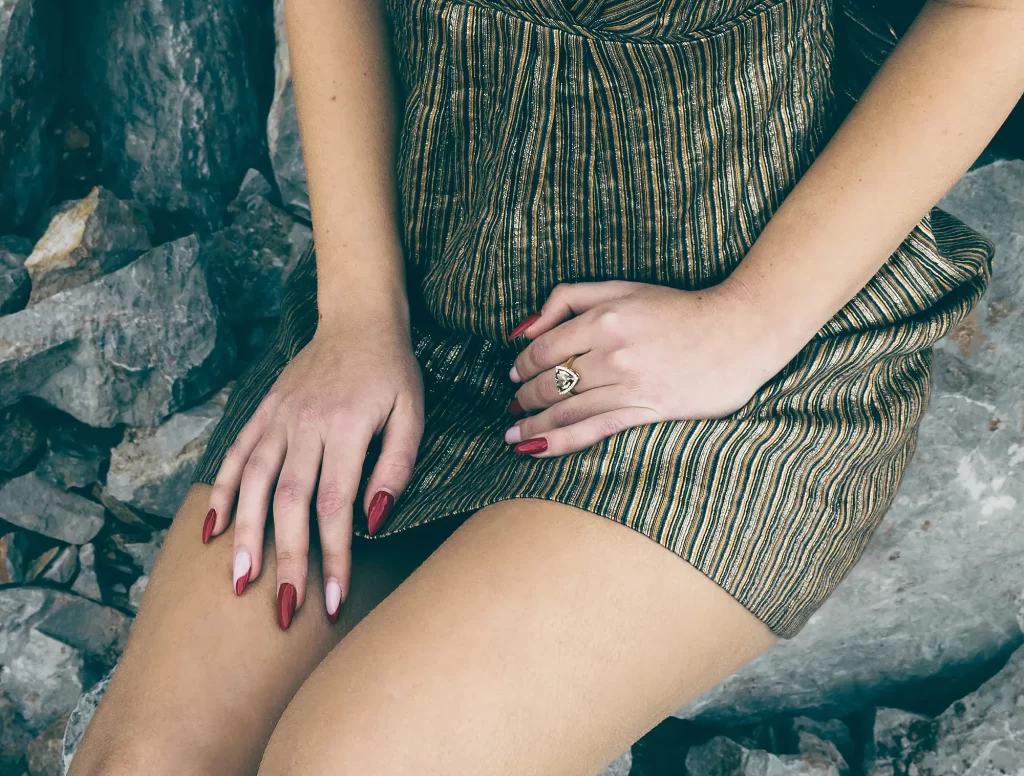 Traceable  / Fully transparent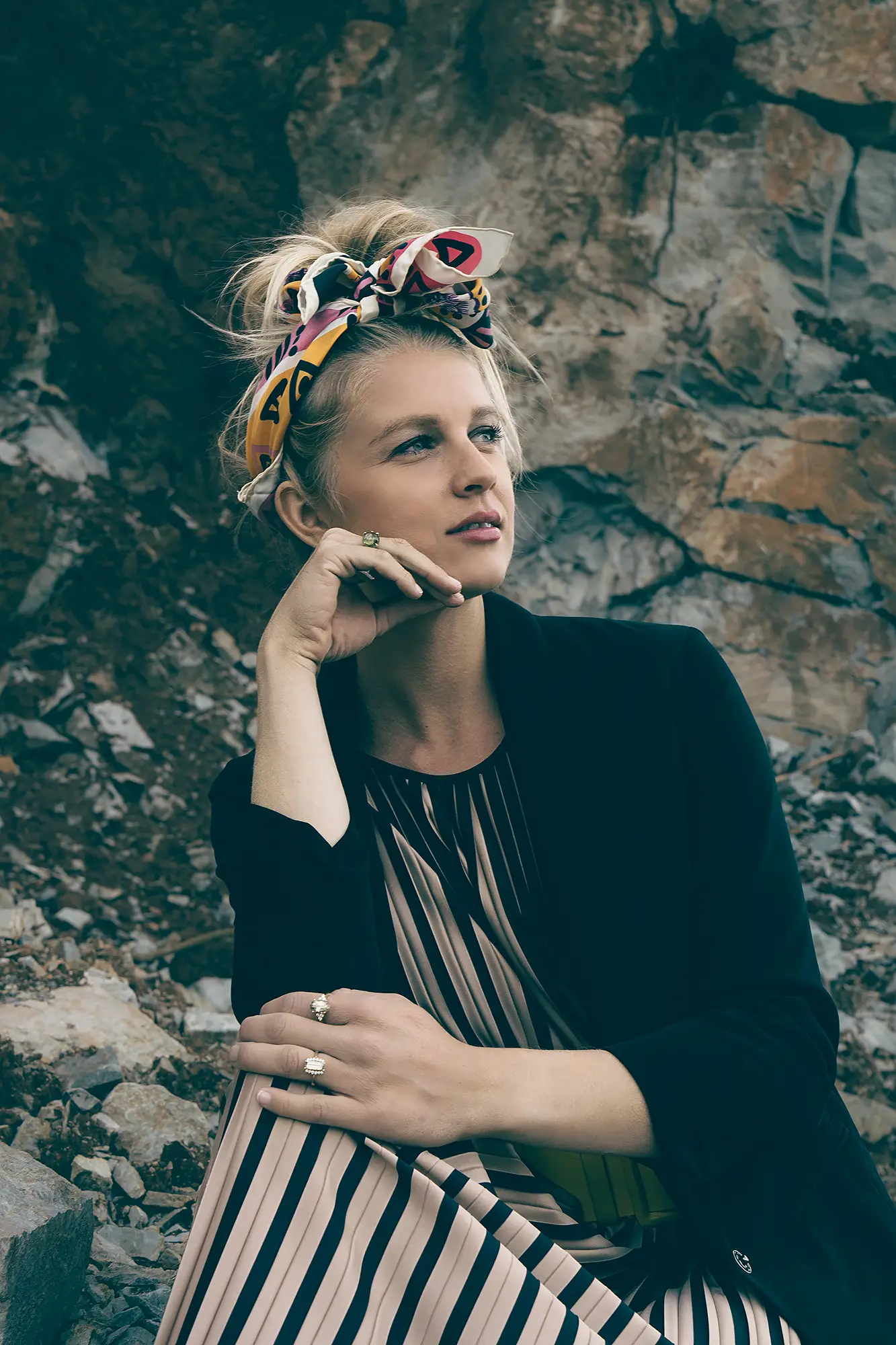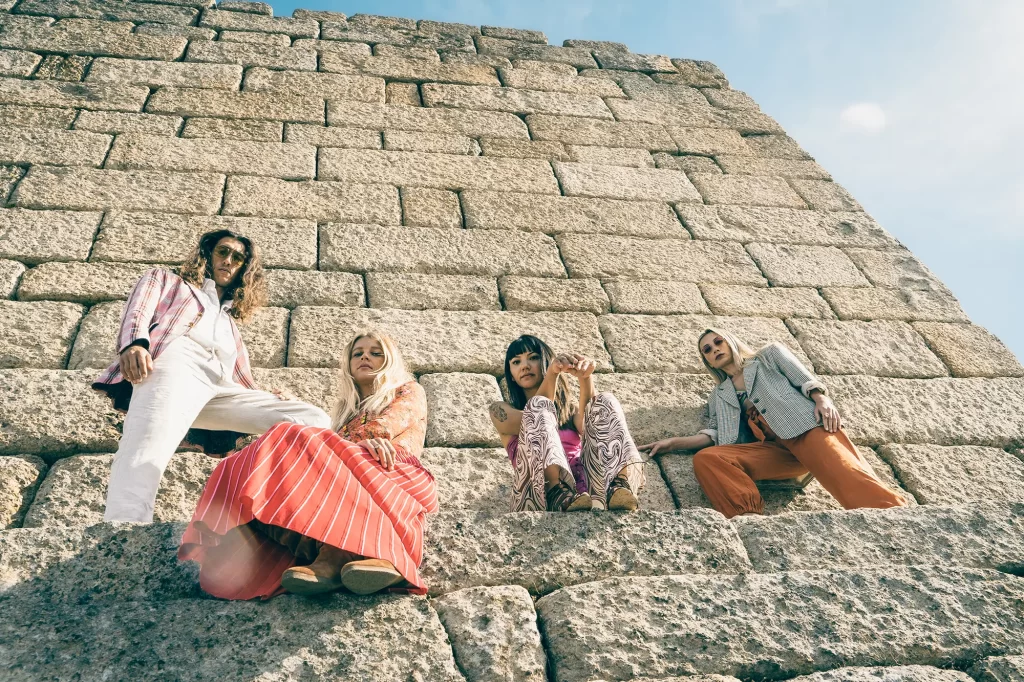 Timeless  / Dynamic yet everlasting